Logos
Text Logo Package – $850
Using thousands of font and graphic effect options we will create a powerful and effective text logo.
Existing Logo Recreation Package – $1,395
Design it yourself Logo Package – $1,795
Custom Design Logo Package – $2,895
Additional Graphic Design Services:
Stationary, Business Cards, Tagline Creation, Icon Development, Animate your logo, Logo variations, Logo assets and media types.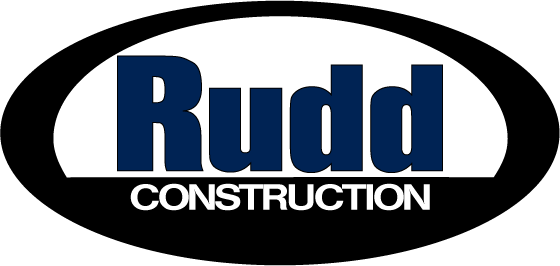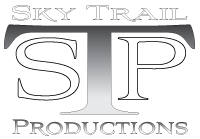 Postcards/Brochures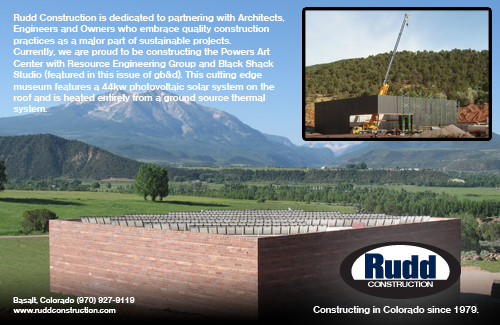 Call us today at 720-771-7272 for a free quote for all of your graphic design needs.